Surroundings

Information about Ostrava can be found here: www.ostravainfo.cz

The Hotel´s Location

The Harmony Club Hotel is a typical city hotel in an exceptionally convenient position. It dominates the Marinske Hory part of the town and is situated close to the city centre's main road connection to the international route I/II. The hotel is also close to the Moravskoslezské Beskydy mountain range, which is the largest area of protected countryside in the Czech Republic, with its unique nature. The hotel is easily accessible both by car and by public transport (bus, tram).
| | |
| --- | --- |
| Ostrava – Mošnov airport | approx. 24 km |
| Centre of Ostrava | approx. 1,5 km |
| Multifunctional auditorium GONG, The Lower VÍTKOVICE | approx. 2 km |
| Ostrava railway station | approx. 5 km |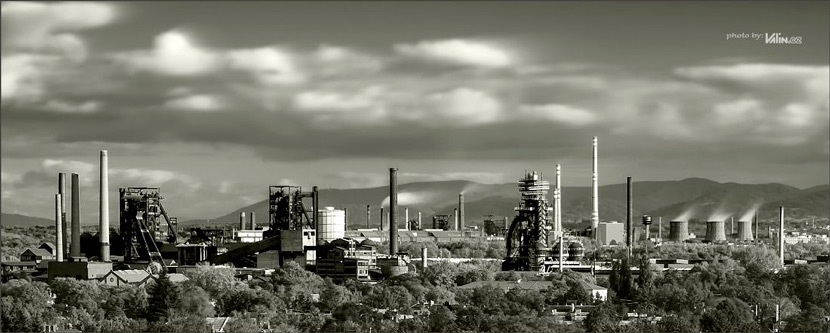 Tips for trip in Ostrava:
Slezskoostravský hrad
Národní kulturní památka Dolní oblast Vítkovice
Radniční věž
Hornické muzeum Landek
Výstava miniatur MiniUni
ZOO Ostrava
Stodolní ulice – Ulice, která nikdy nespí s množstvím kaváren a barů
Ostravské muzeum
U6 – Malý svět techniky atd.

Tips for Shopping in Ostrava:
Avion Shopping Park
Forum Nová Karolina
OC Futurum

Important and interesting links:

www.ostravainfo.cz
www.dolnioblastvitkovice.cz
www.svet-techniky-ostrava.cz
www.landekpark.cz