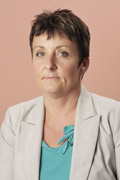 Welcome to the web pages of Harmony Club Hotel * * * * Superior which is located in the heart of Giant Mountains - in Špindlerův Mlýn.
Our hotel was completed in 1989 and we have been improving our service ever since. For 27 years, we have provided outstanding service to our guests in a stunning enviroment. The hotel's perfect location, combined with its well equipped interiors, places our hotel among the most outstanding hotels within the entire Giant Mountains, as well the Czech Republic.
A pleasant atmosphere, quality cuisine and a superior standard of food and beverage service are the main targets of the hotel management.
I would like to invite you to browse through our web pages and, even more, for you to come and see our hotel for yourself!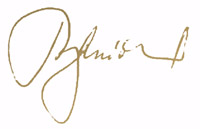 We are looking forward to meeting you here.
Bc. Hana Rybníčková
General Manager