HARMONY
Buffet restaurant Classico
Opening hours
Breakfast buffet 7.00—10.00
Dinner buffet 18.00—20.30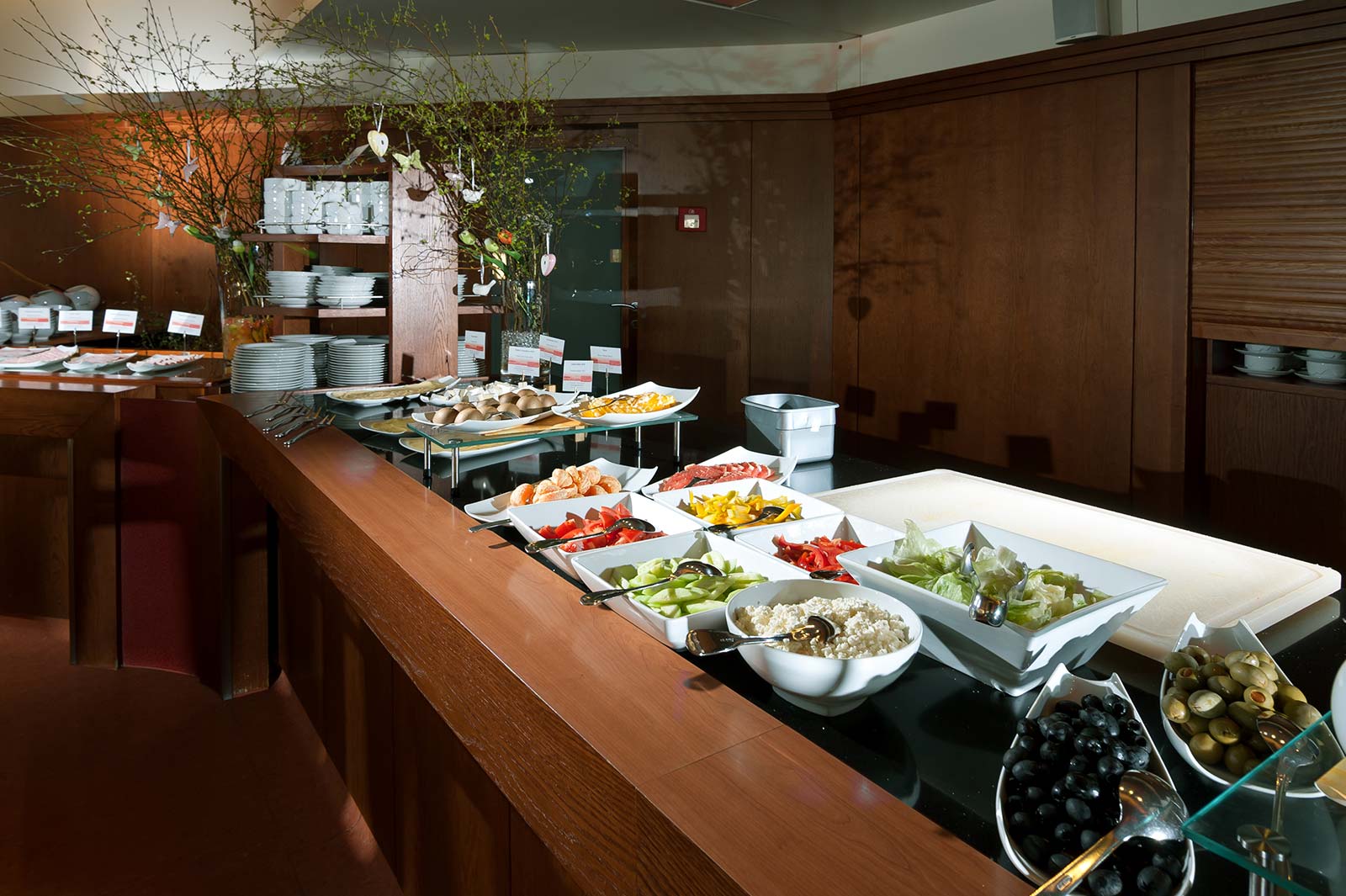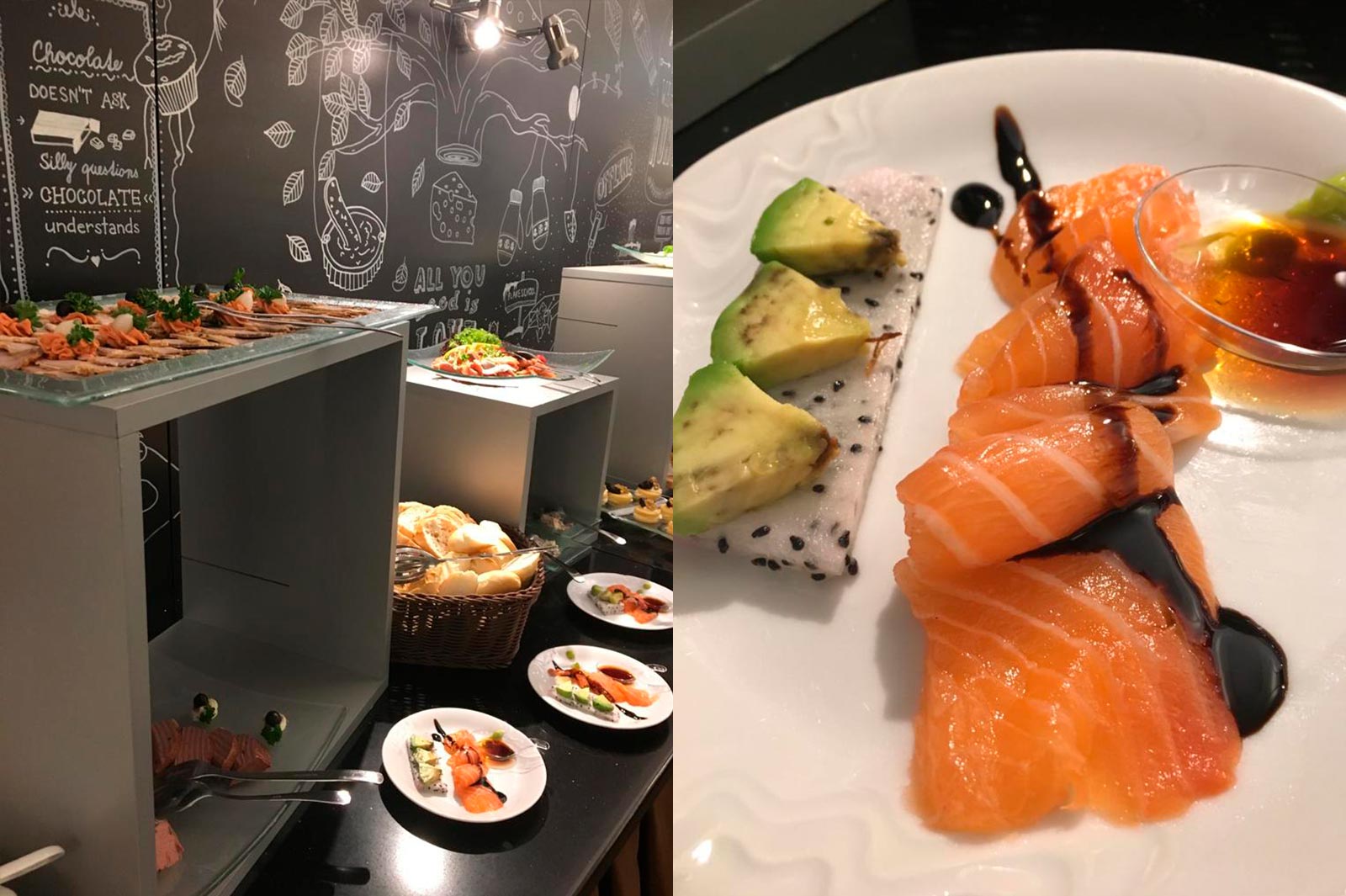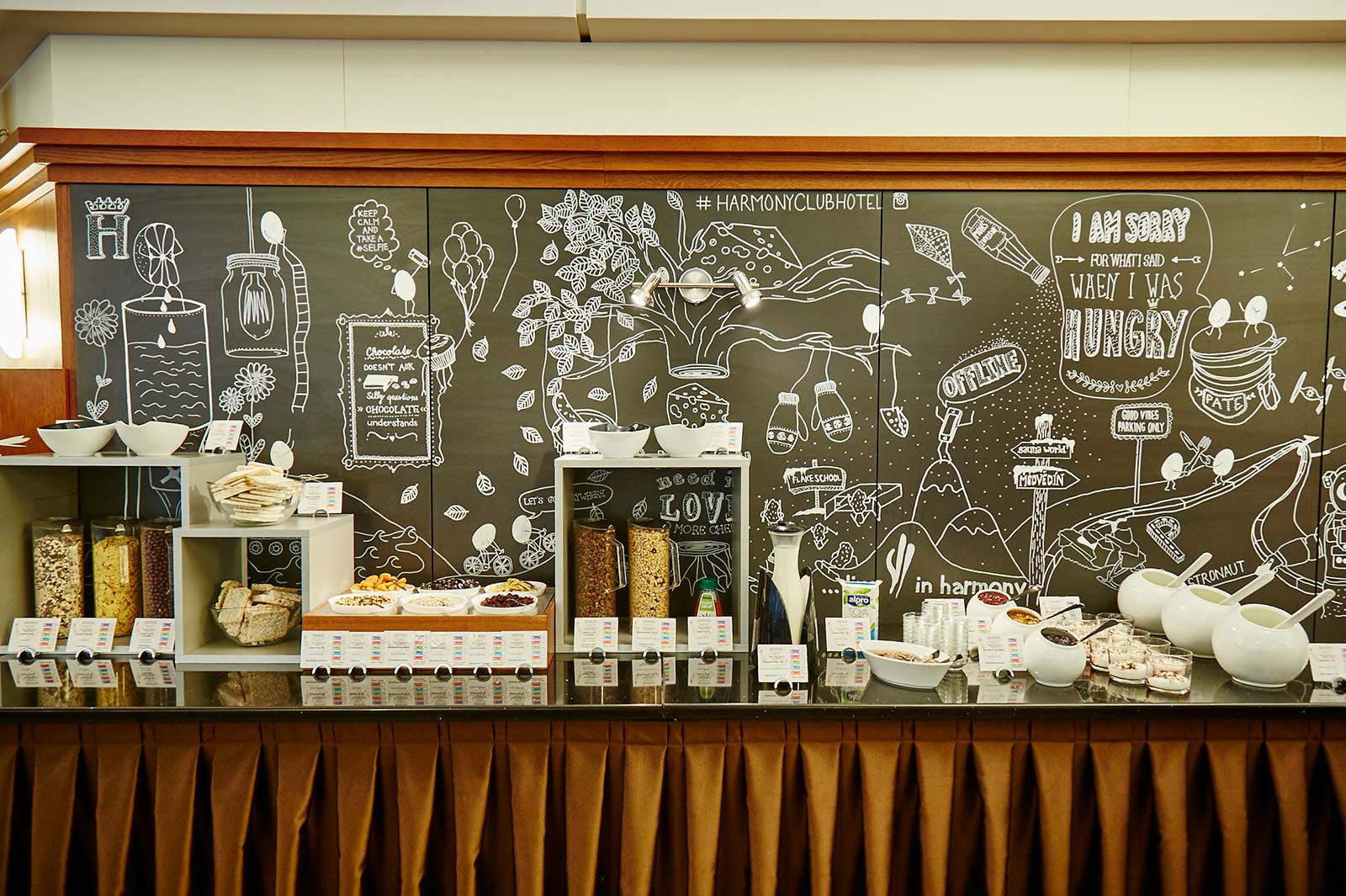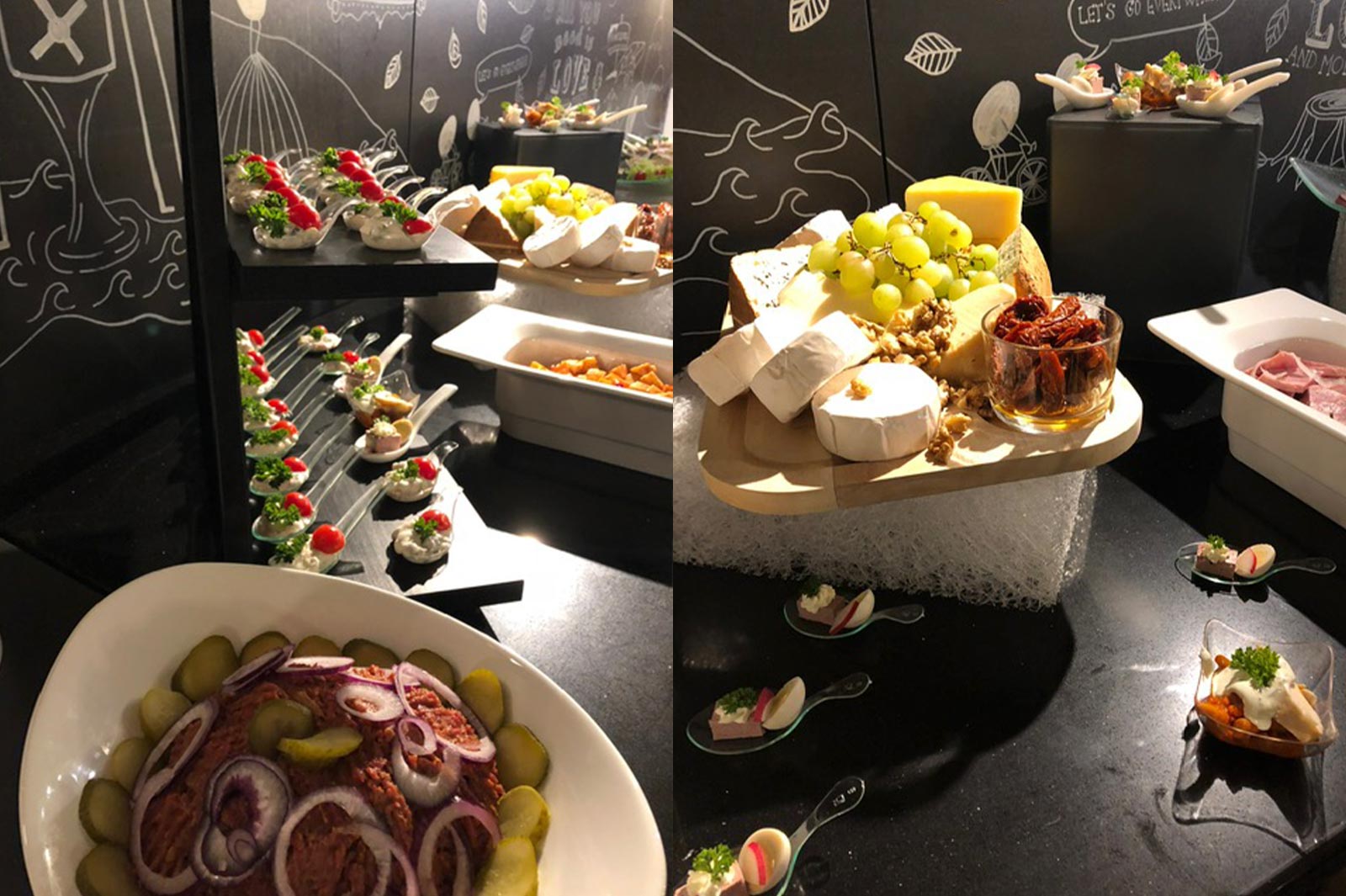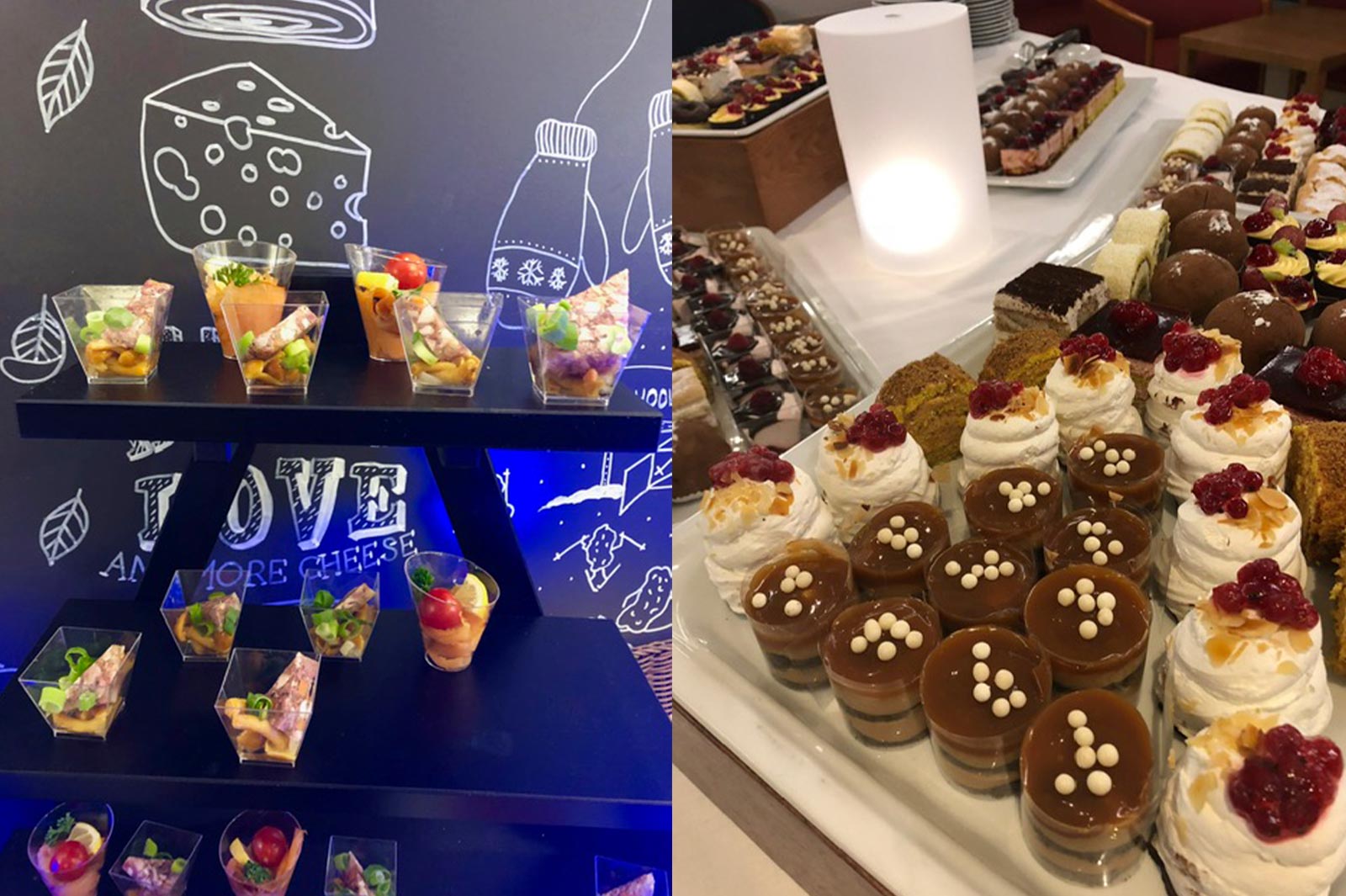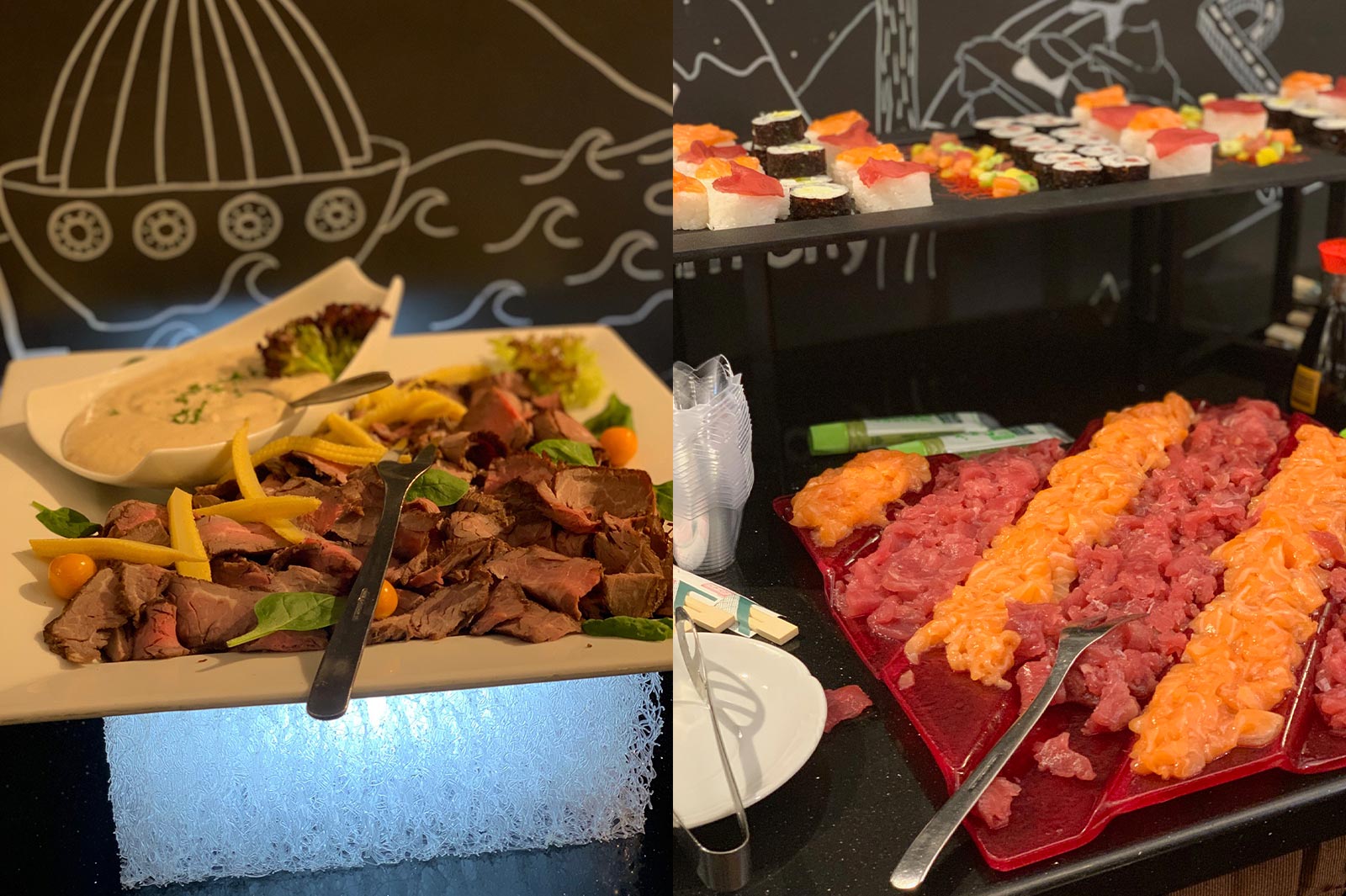 This restaurant serves an American buffet-style breakfast from 7.00 - 10.00 a.m. and supper from 6.00 - 8.30 p.m. for guests who have selected half-board.
Supper also comes in the form of a buffet. The terrace is open during the summer months, boasting a beautiful view of the Giant Mountains.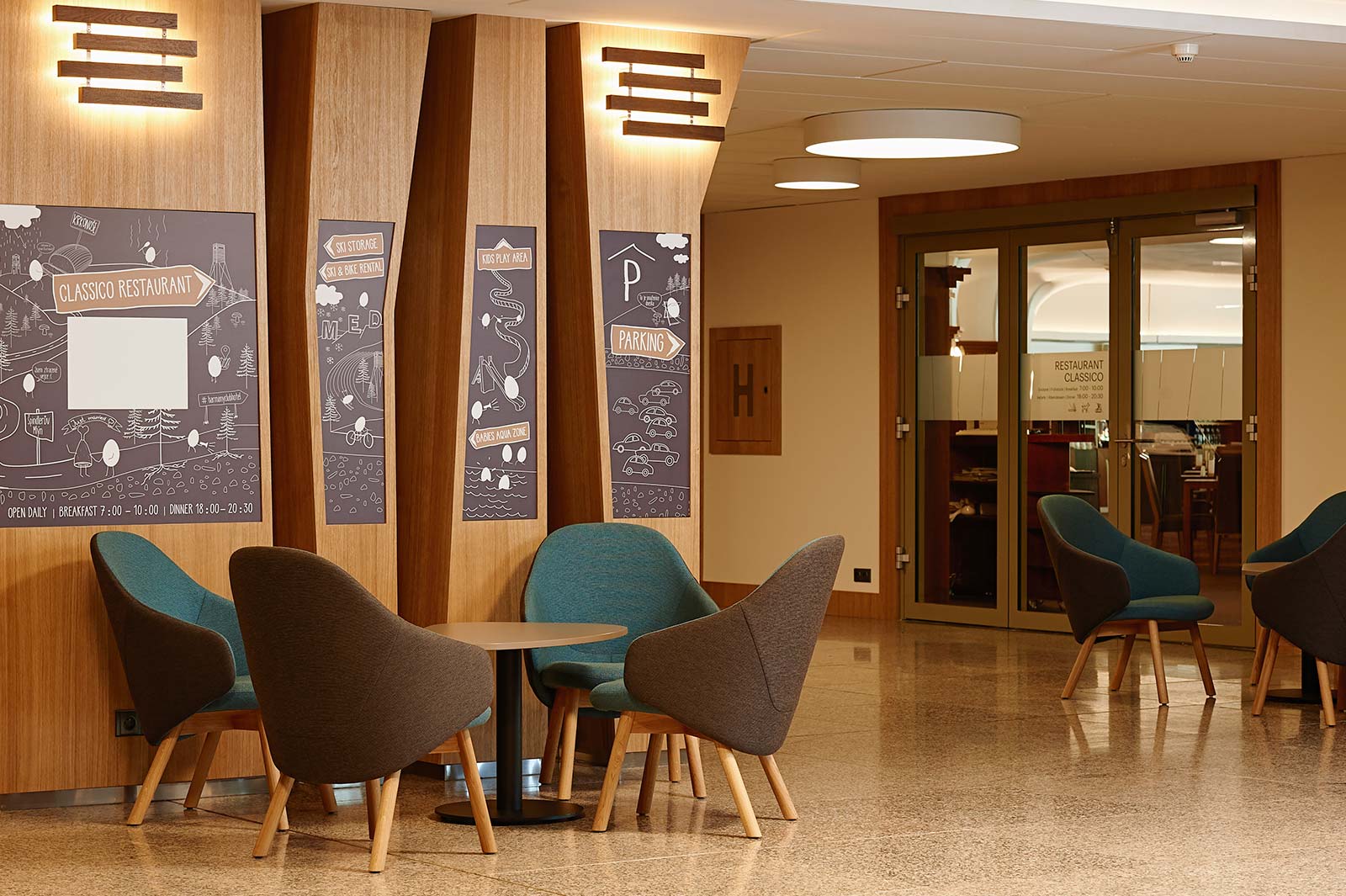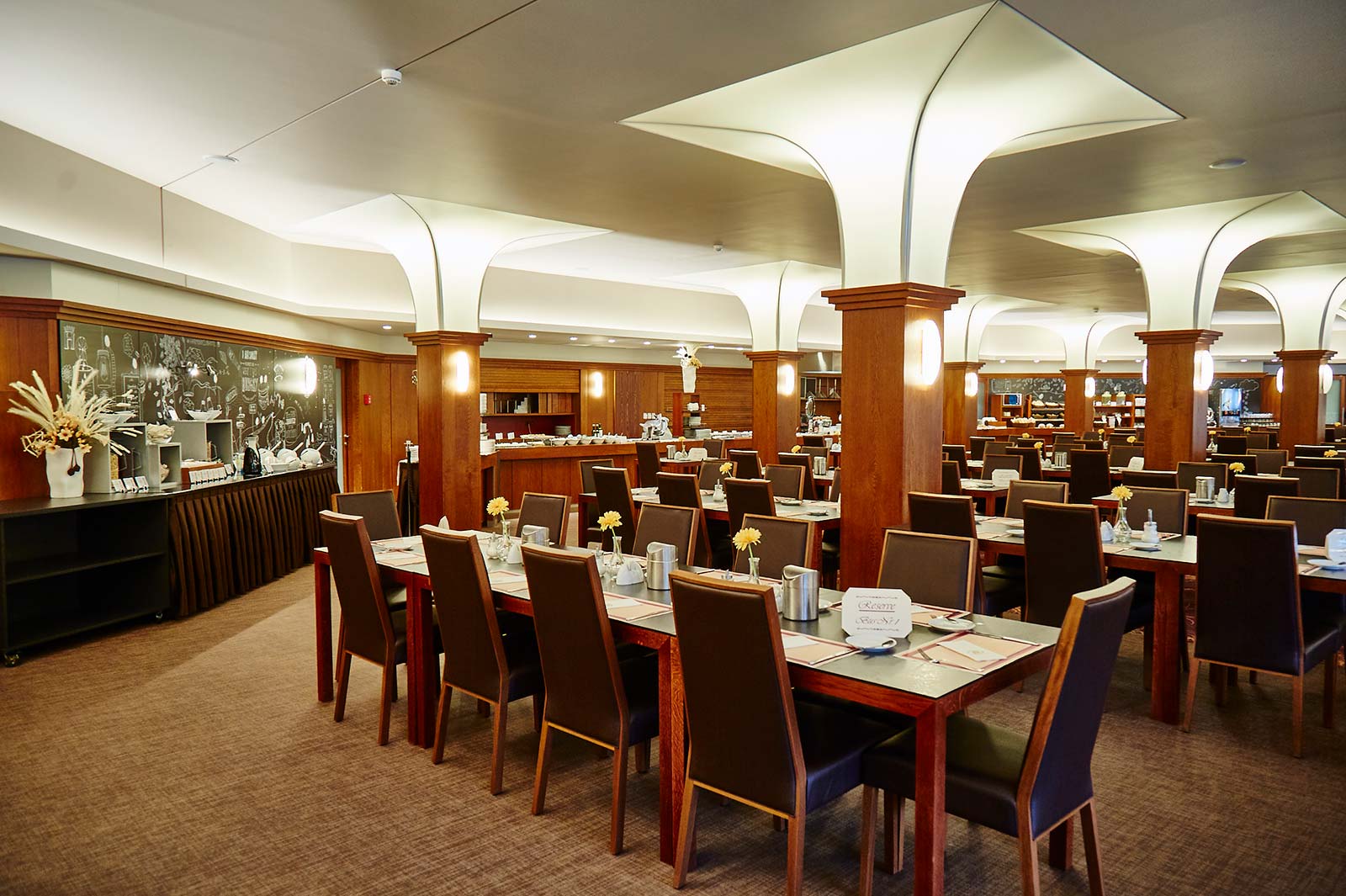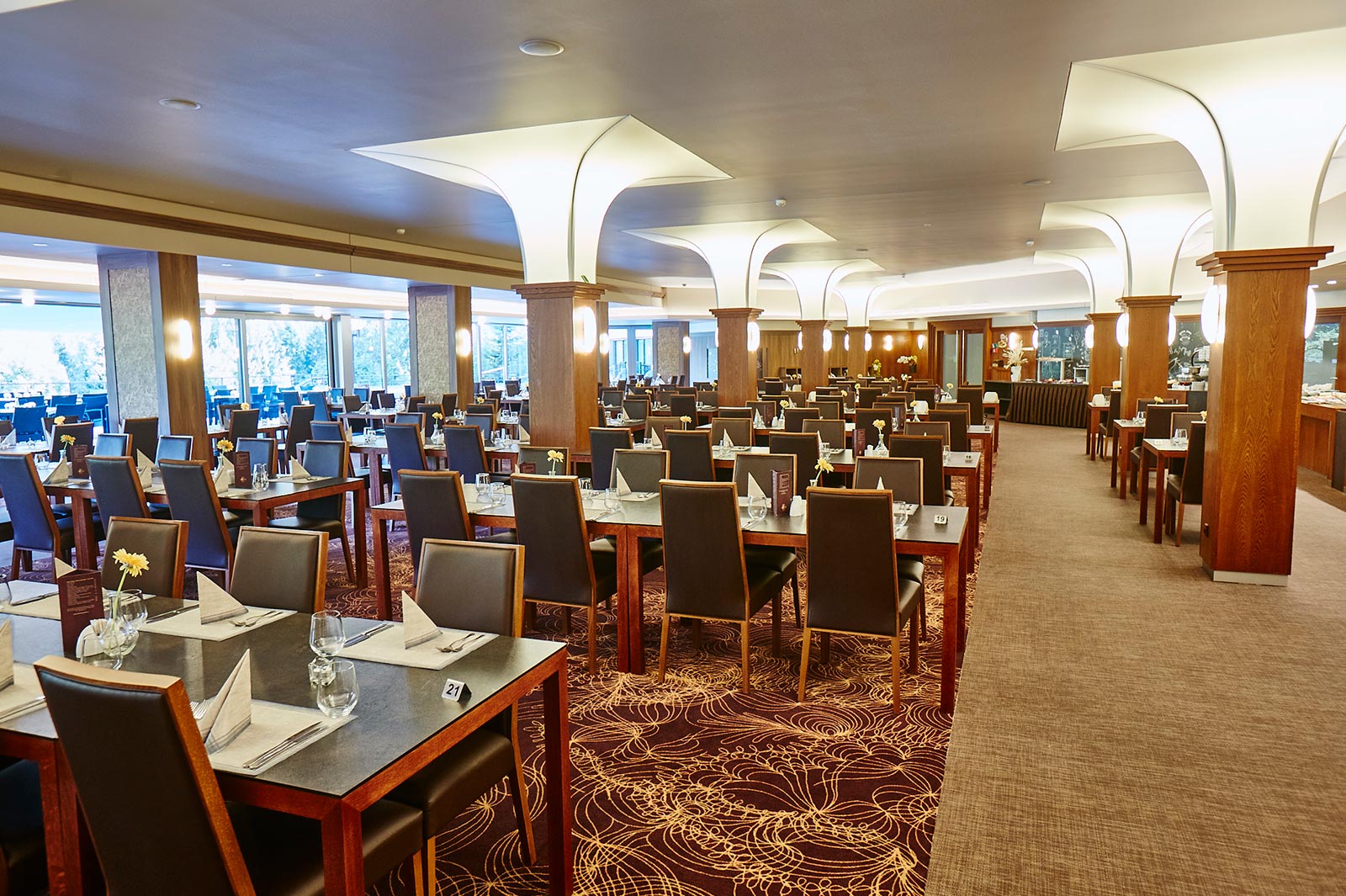 How our buffet breakfast & dinner look like ?
Structure of breakfast buffet.
Breakfast

Dinner Buffet