HARMONY
CHILDREN'S TV CORNER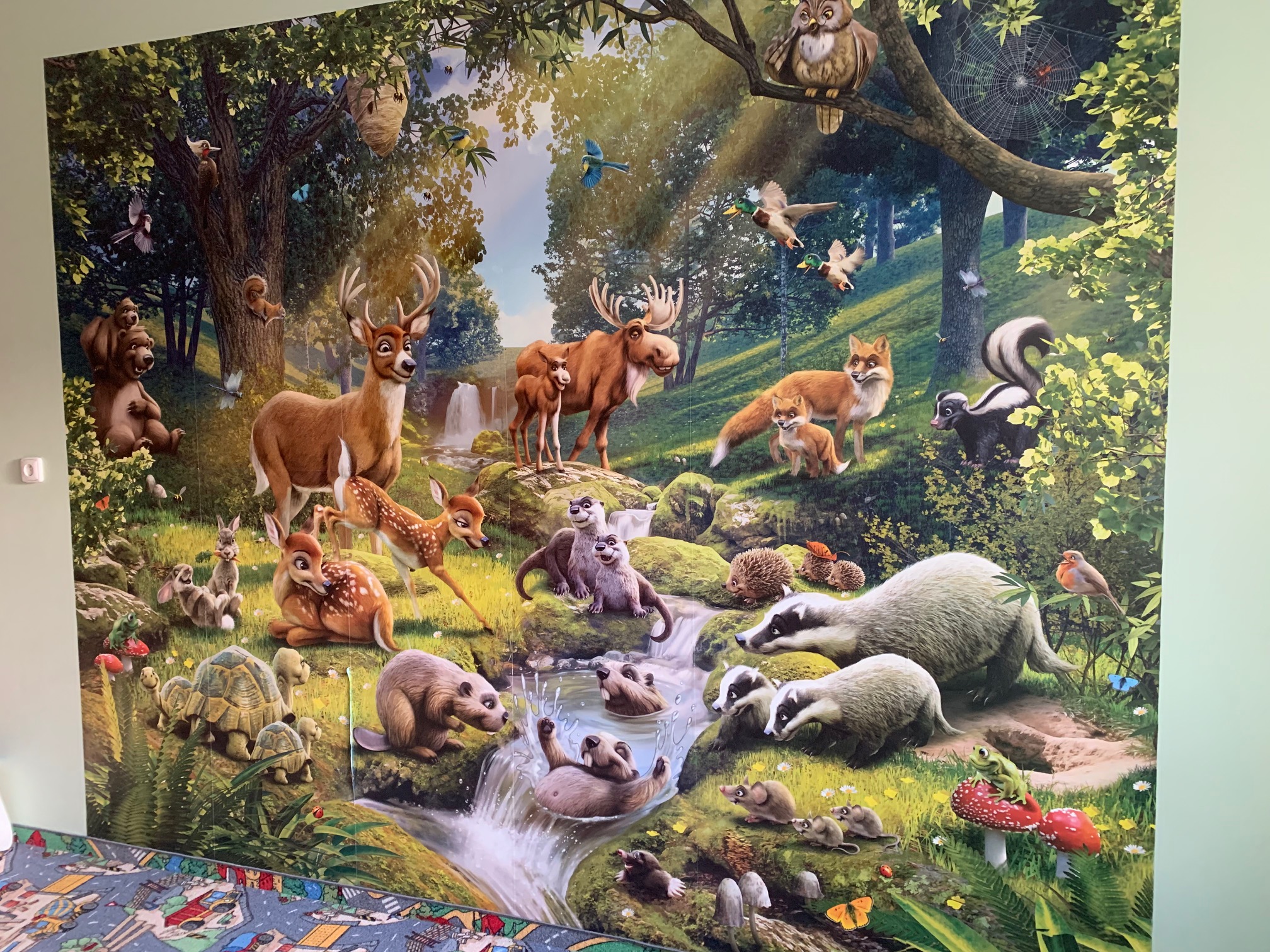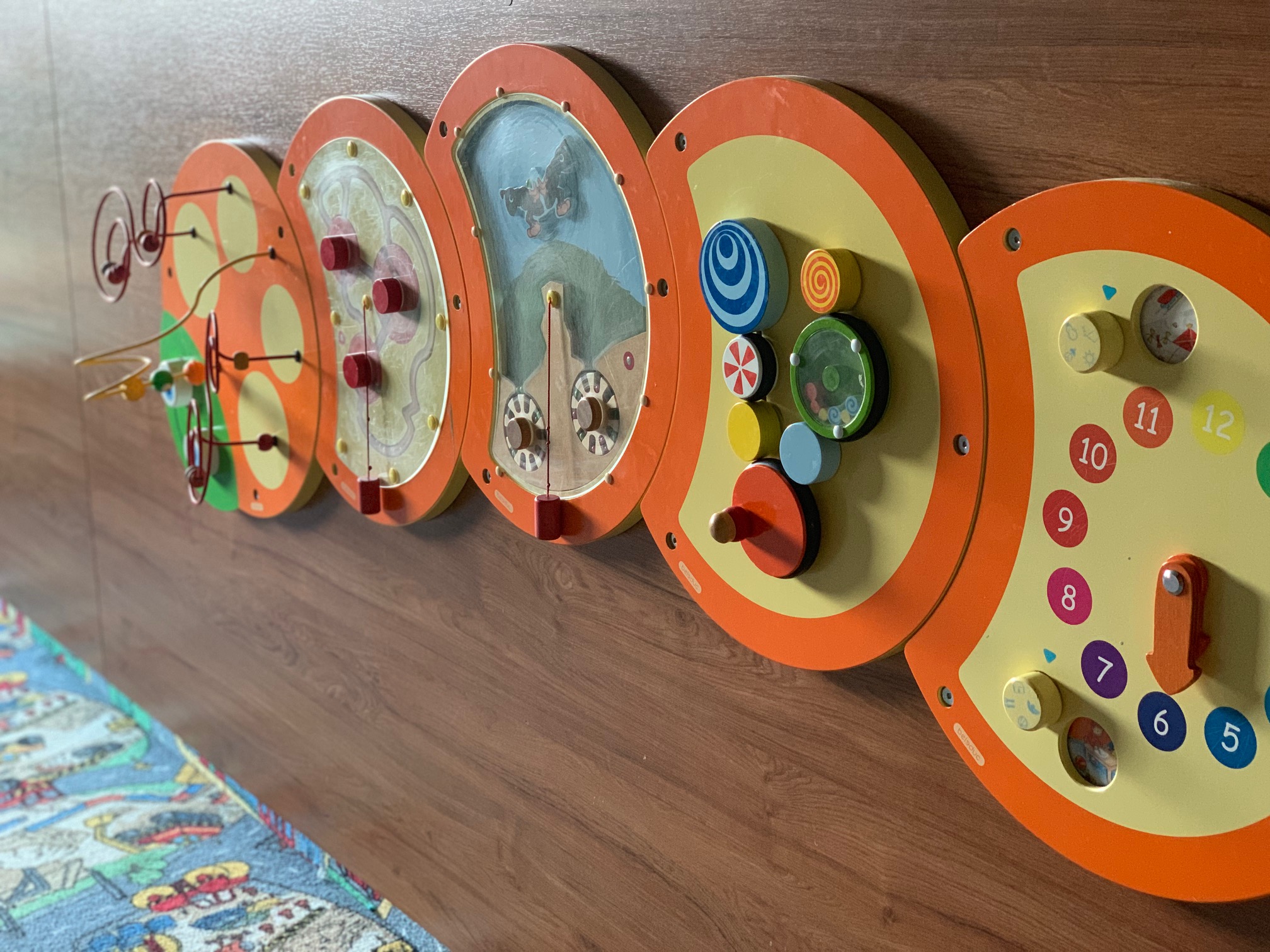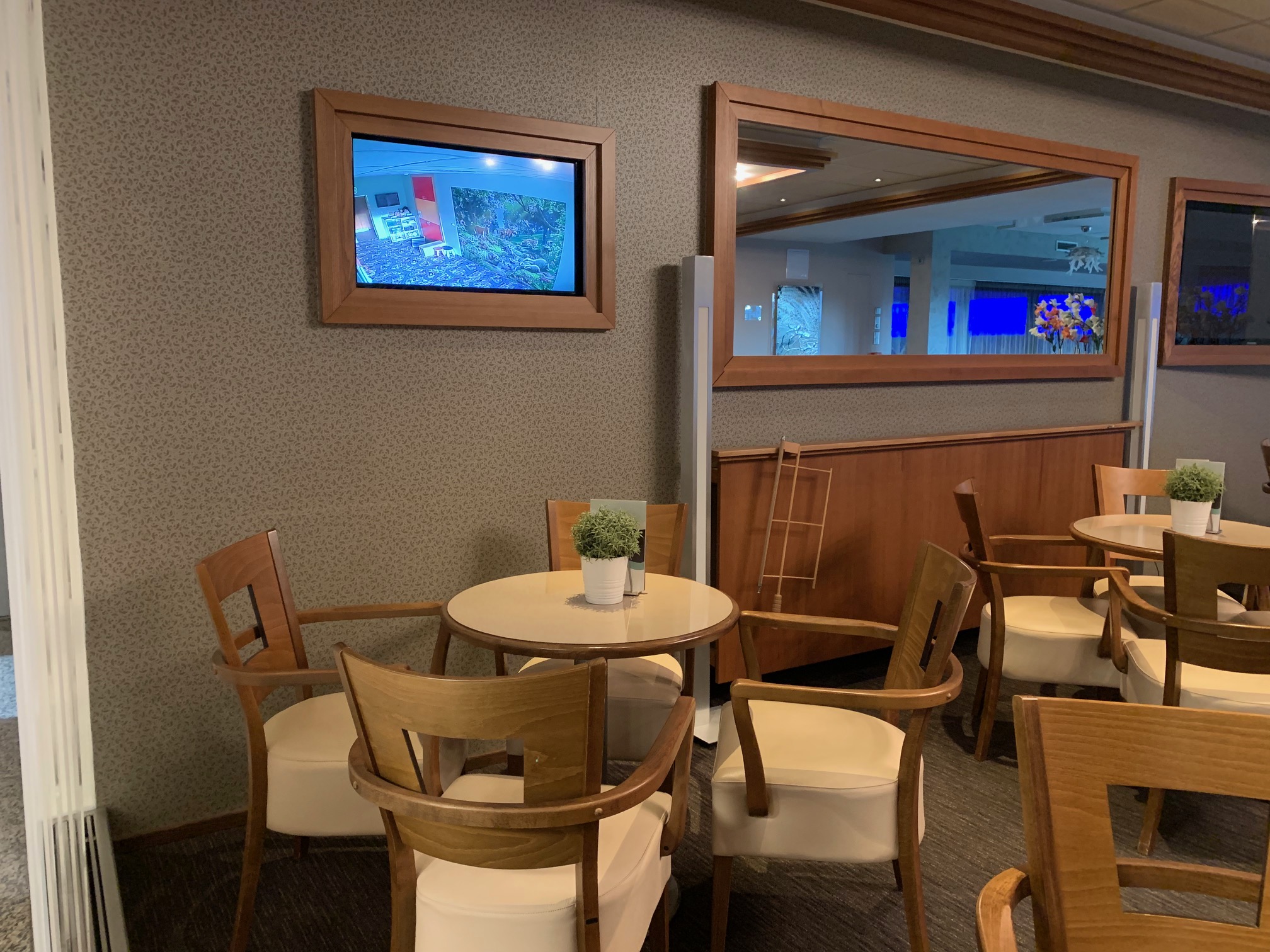 Do you want to have a quick good coffee while keeping your small children under control?
Our Lobby bar offers an insight into the Children's TV corner in front of the built-in camera. This space is equipped with children's carpet, soft toys, didactic toys mounted on the wall for the little ones. Furthermore, television with children's program.
On the wall in also placed a large mirror, the space overlooks the ski slope behind the hotel.