"À la carte" restaurant for your quiet lunch or romantic dinner.
Opening hours
Open daily : summer season 12.00 – 14.30 17:30 – 23:00
Open daily : winter season 12.00 – 23.00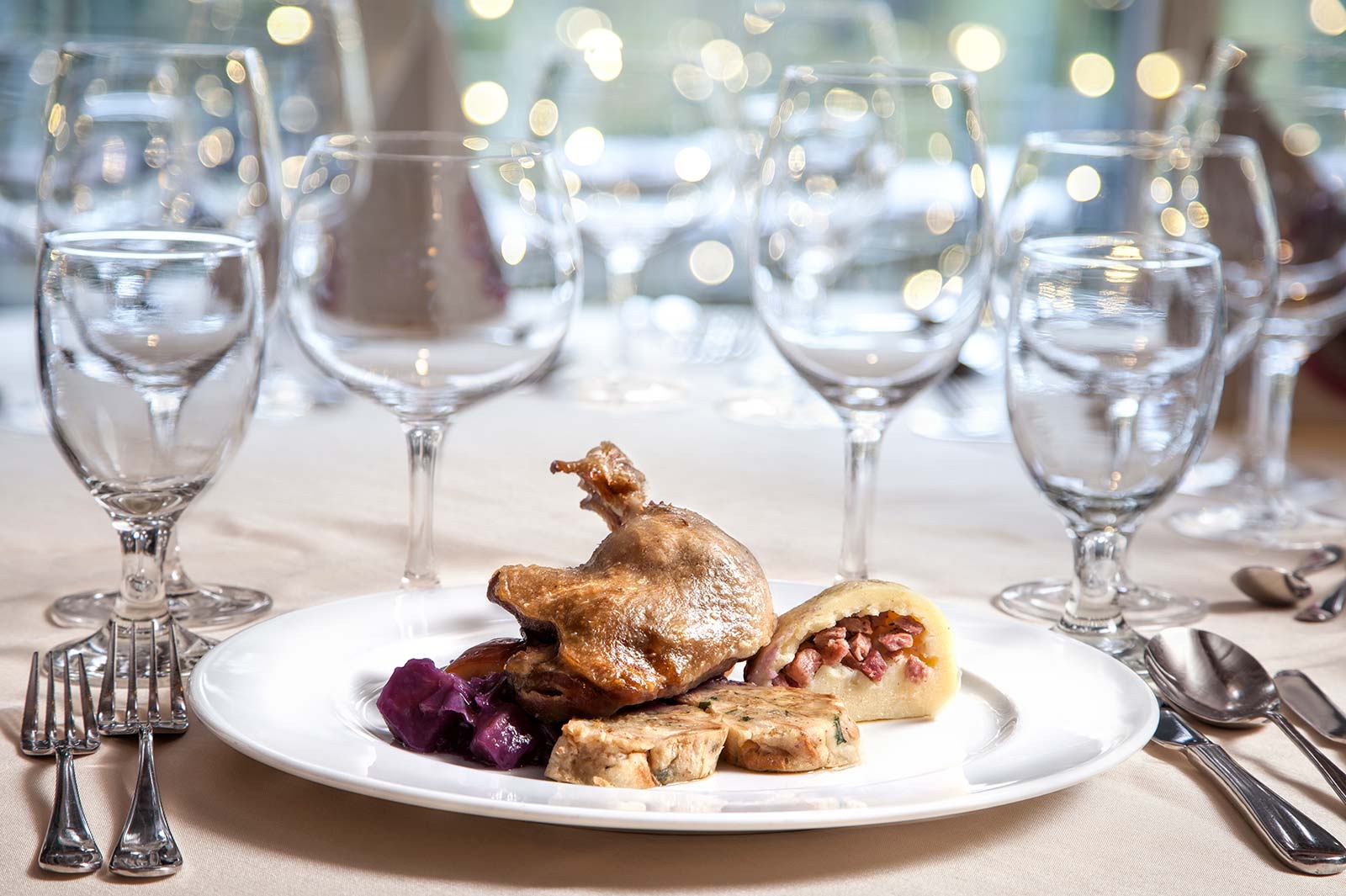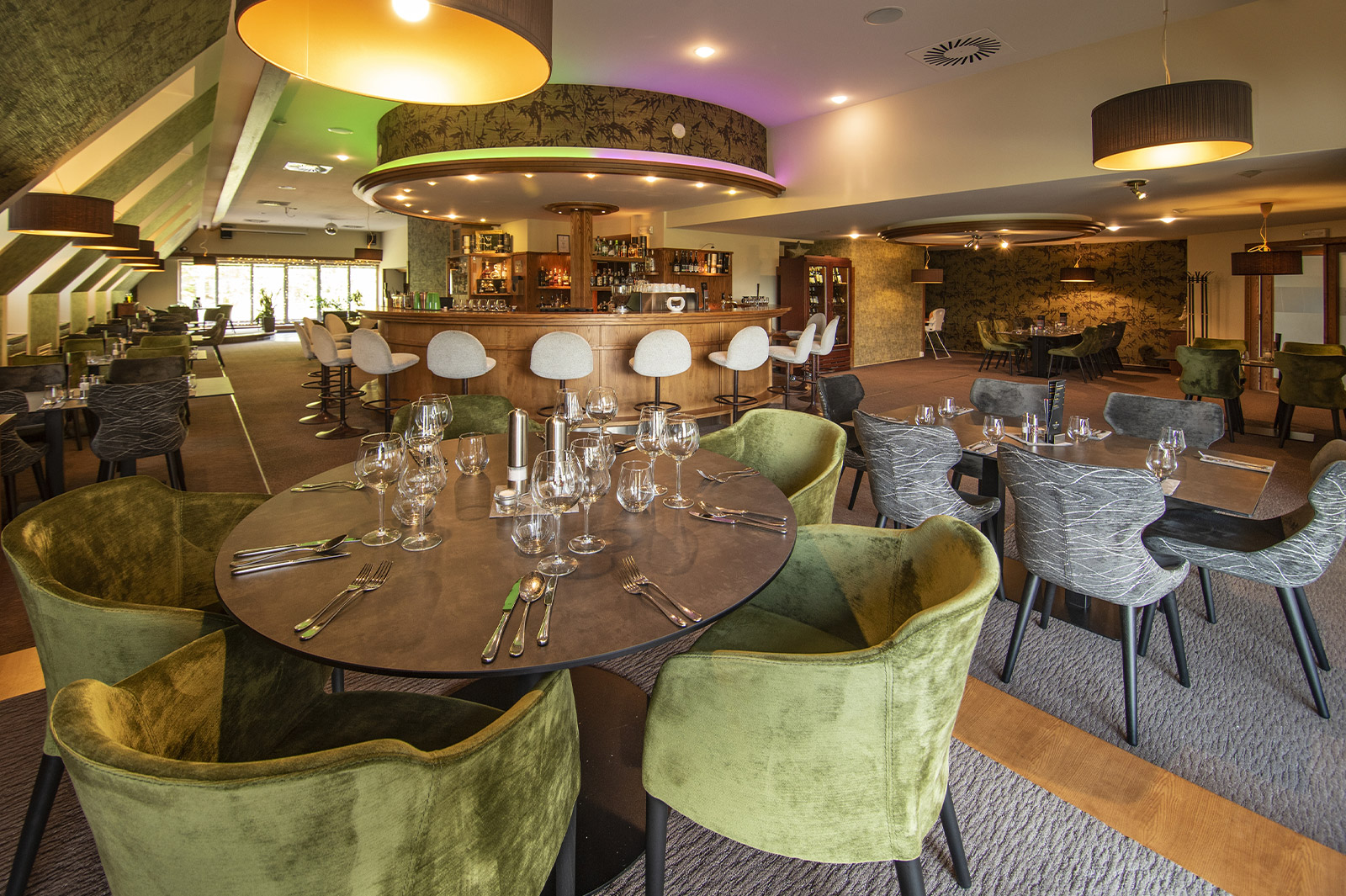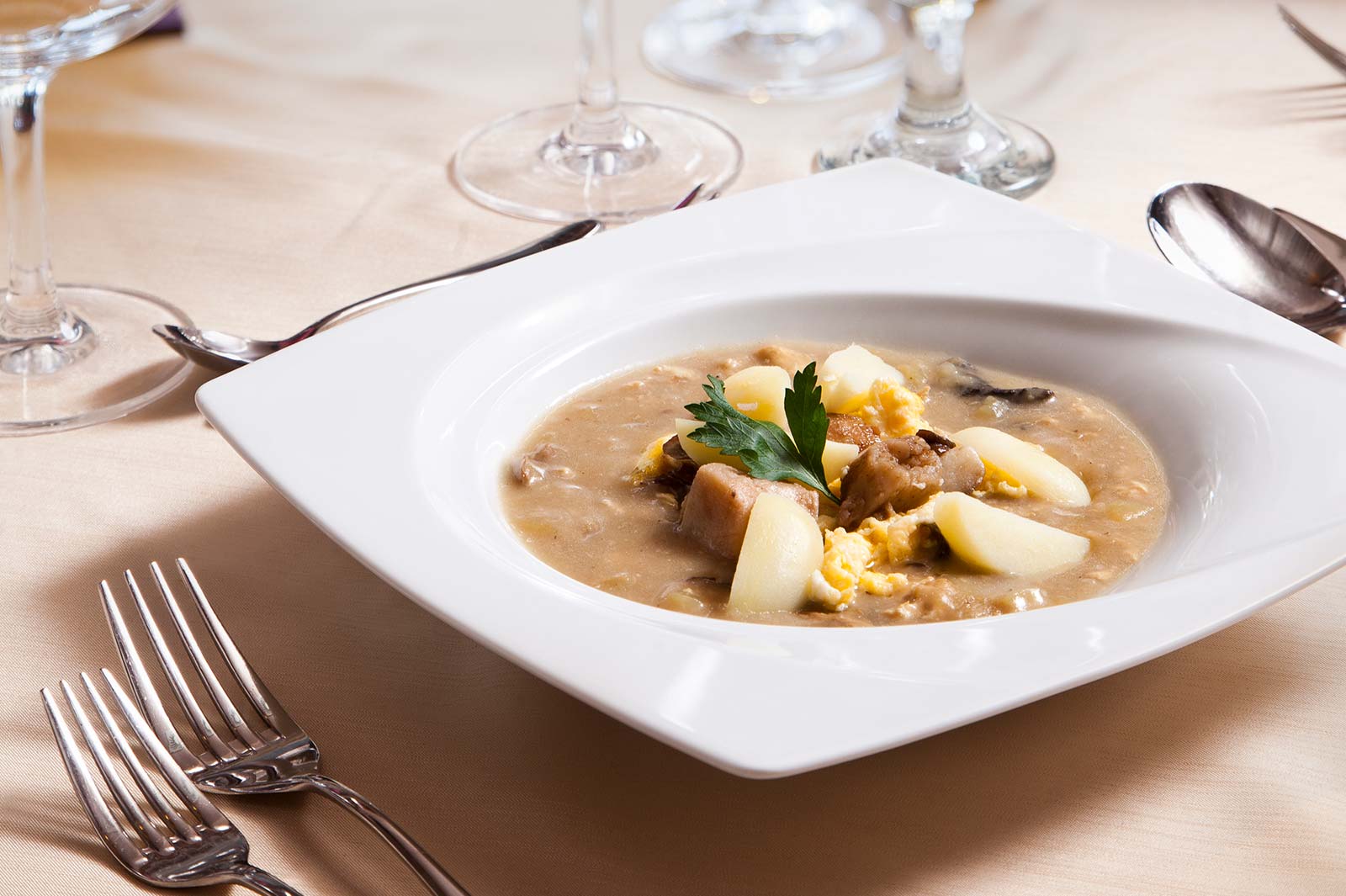 This restaurant offers high-quality service in pleasant surroundings, with an extensive range of Czech and international cuisine, chef specialities and a fine selection of wines. We also offer a selection of desserts and ice-cream sundaes, gastronomic specialities and a wide choice of alcoholic, non-alcoholic and mixed beverages. Organised wine tastings are held in our underground wine cellar with its unique atmosphere.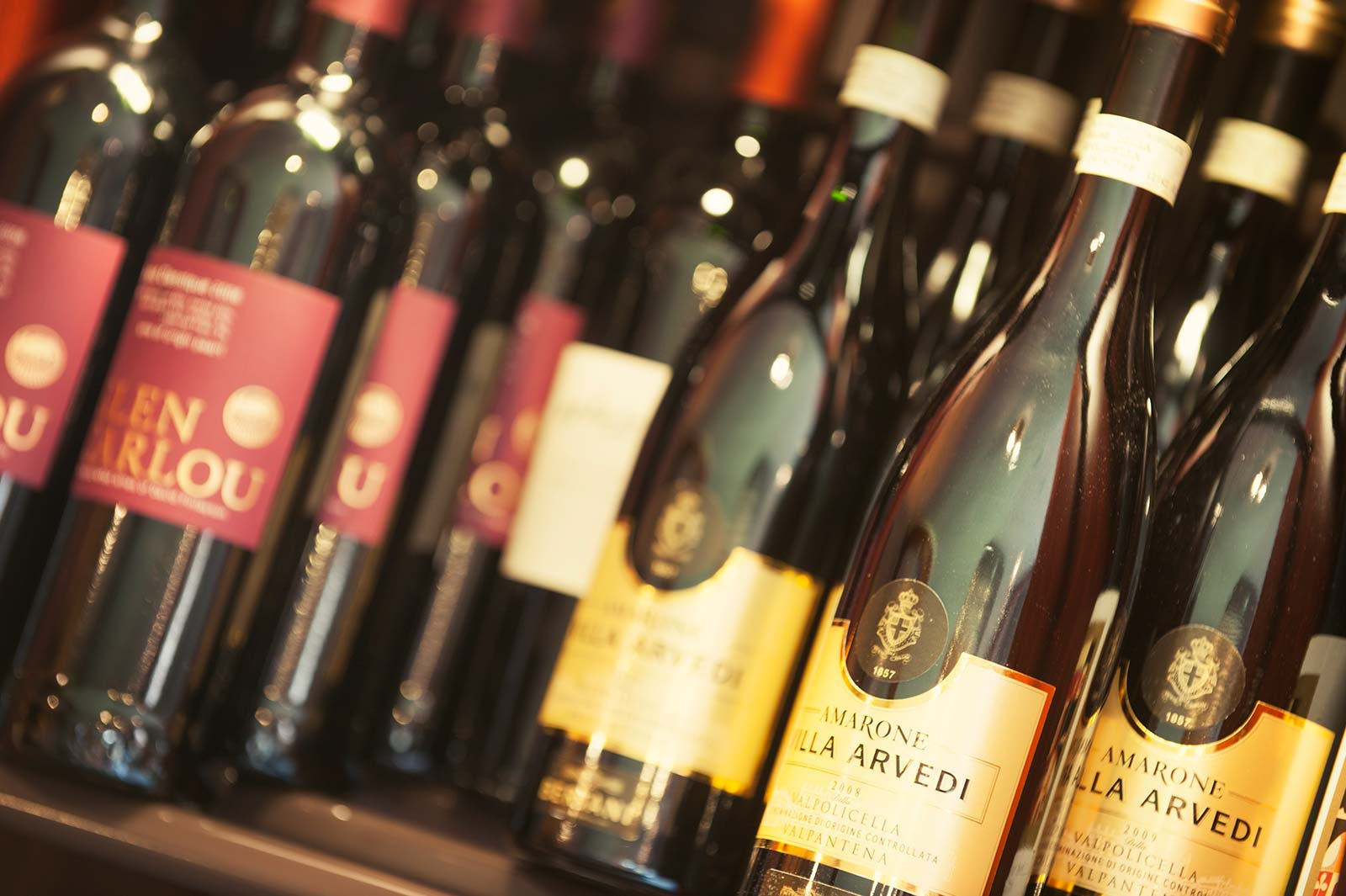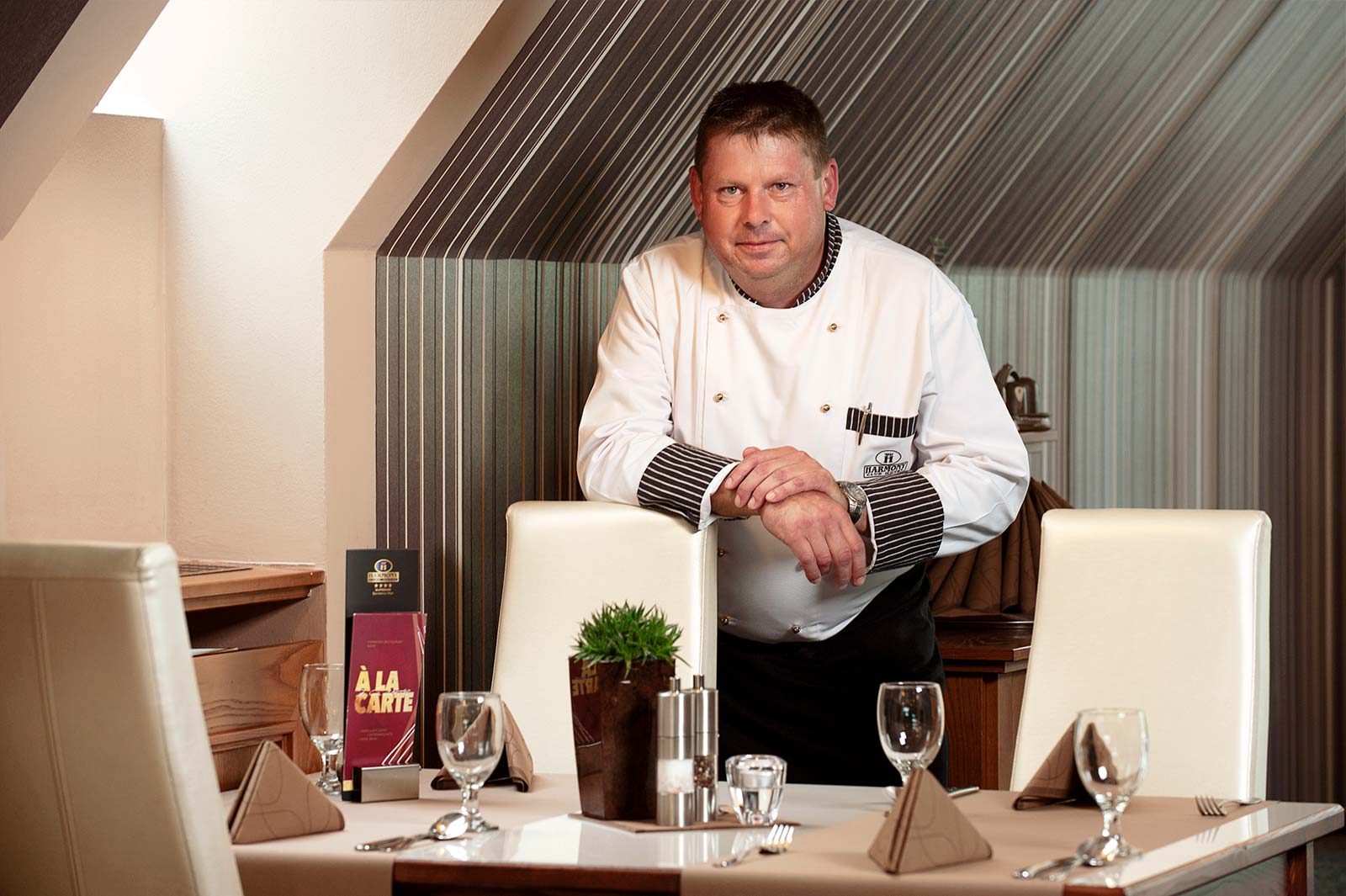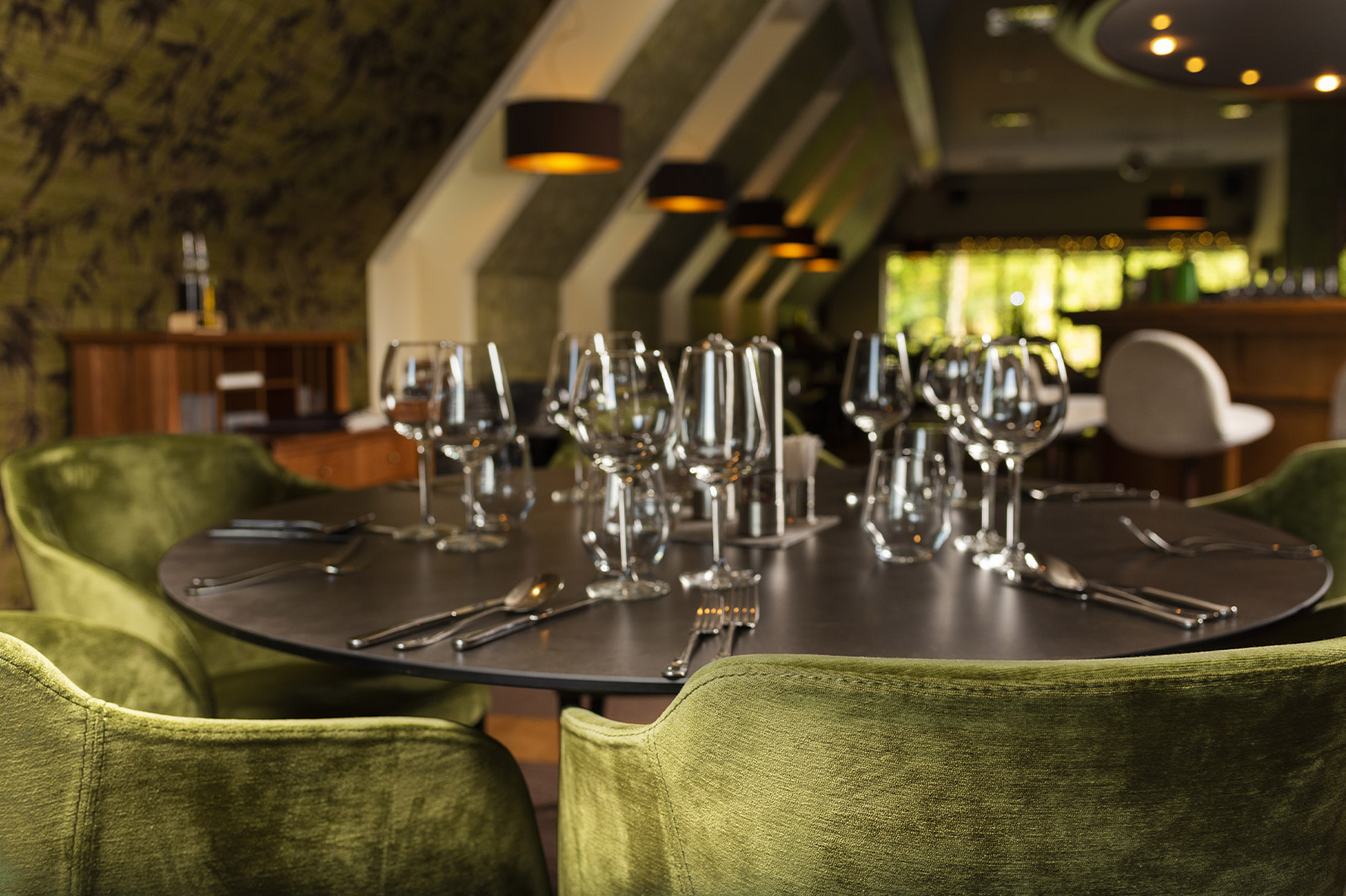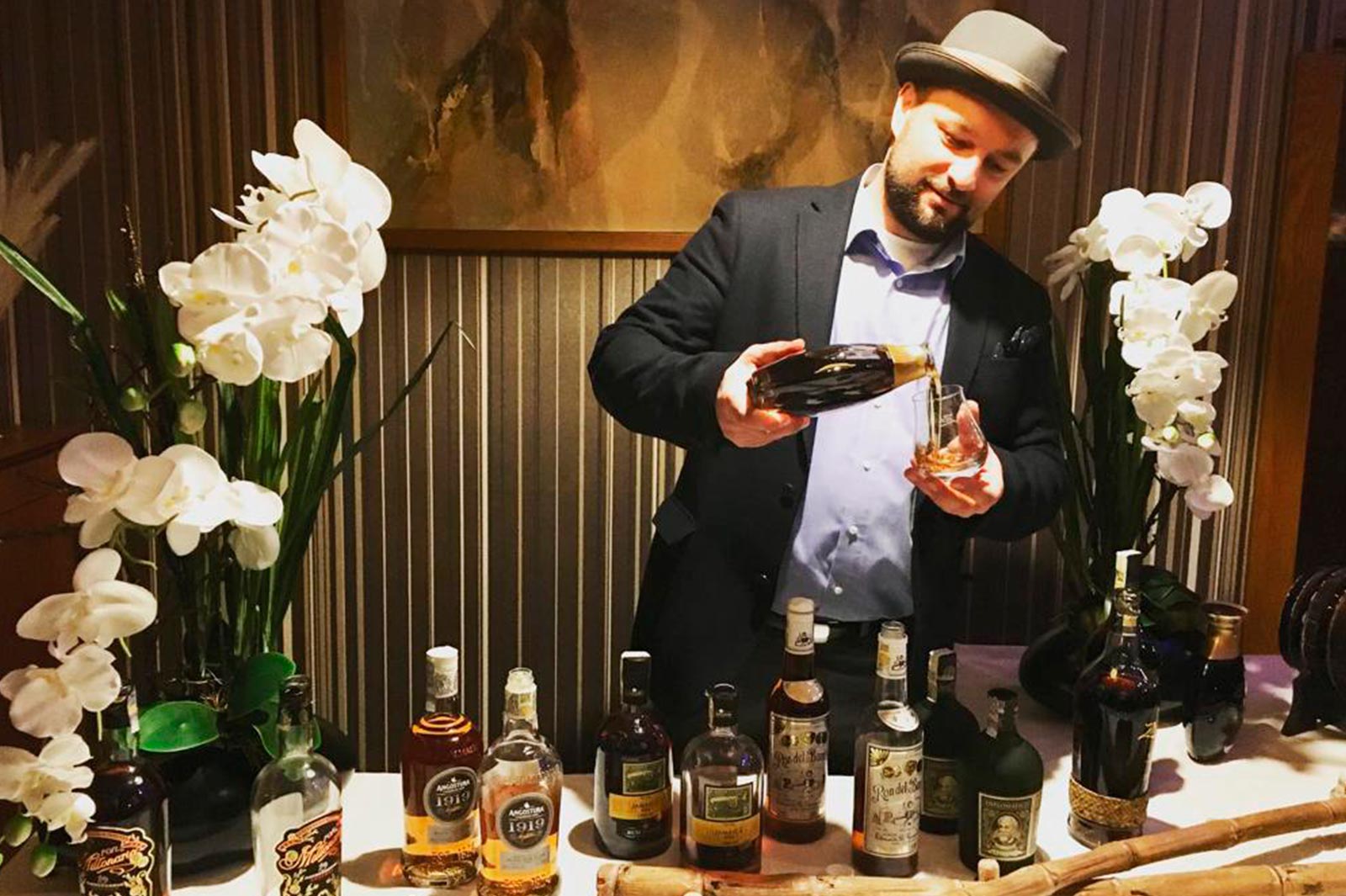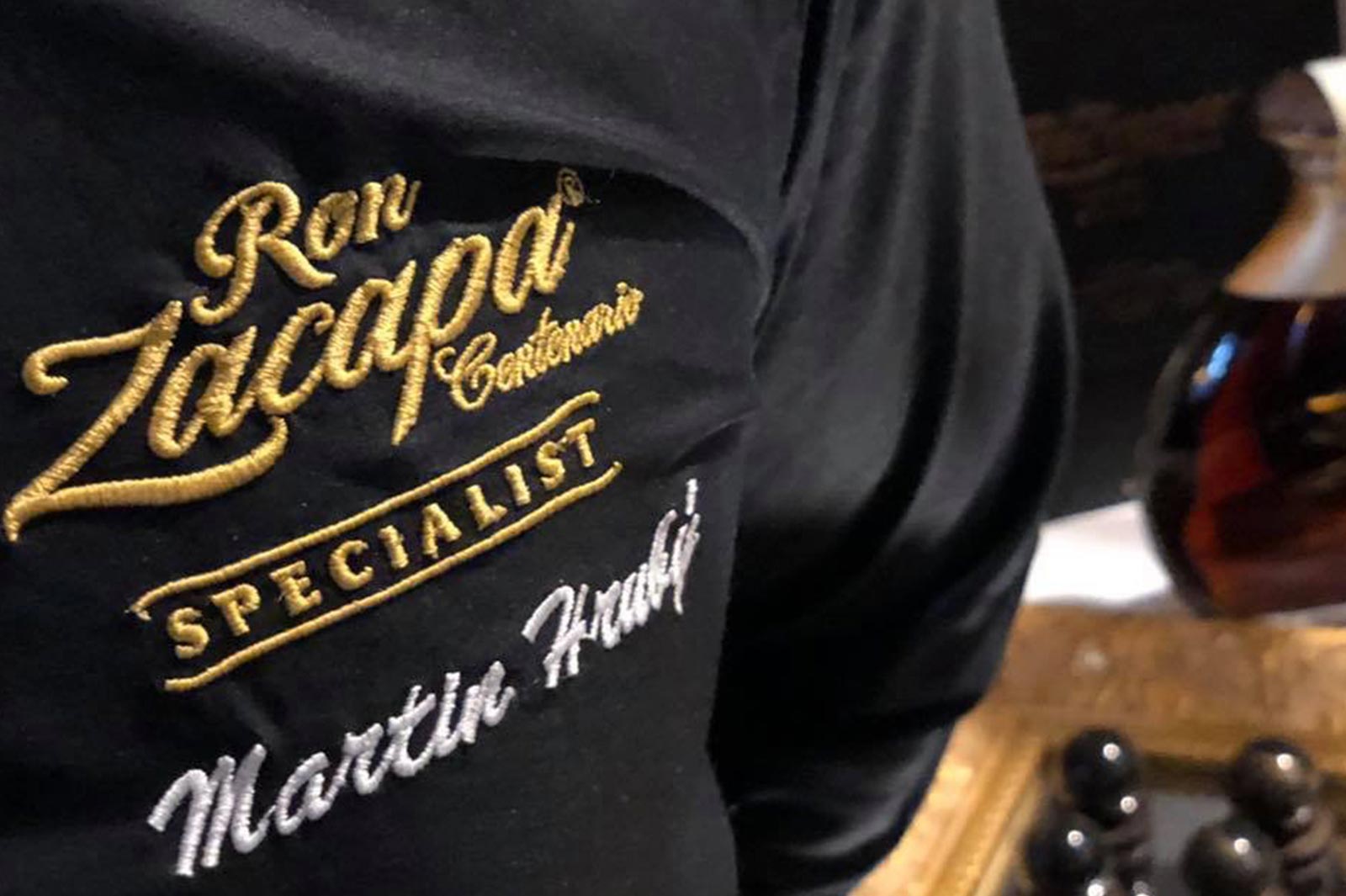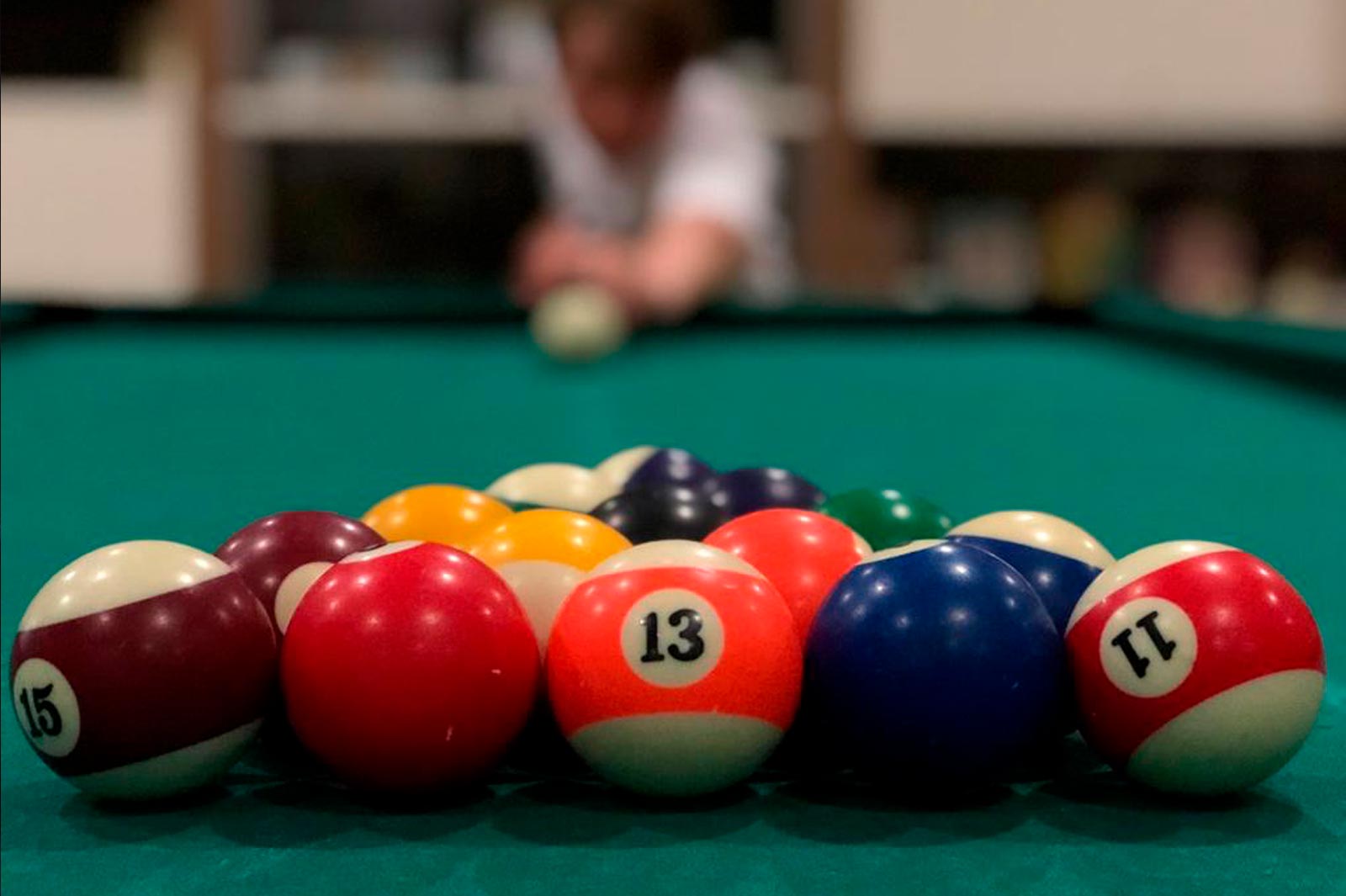 The complete offer of the Harmony restaurant is complemented by a wine cellar, which, due to its unique atmosphere, is an ideal place for guided tasting.
Reservation
Book a table
+420 499 469 200
+420 499 469 111